Enabling the Future, Imagine the Possibilities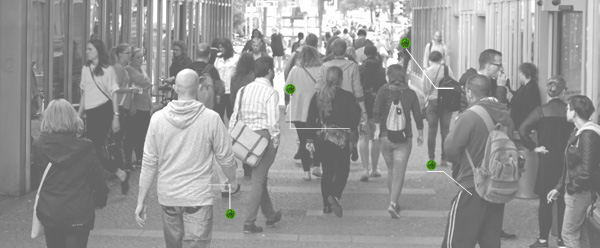 Octocoin is an innovative payment network using peer-to-peer technology to operate with no central banks. Based on the Bitcoin Protocol, the Octocoin currency system enables instant payments to anyone, anywhere in the world. Transactions and minting are carried out collectively by the 'network', a vast worldwide interconnect of Octocoin peer nodes.
The Octocoin Foundation is a strong base of volunteers who share the vision of a future where any one person is free to transact with whomever they please.
If you want to help, please volunteer today.